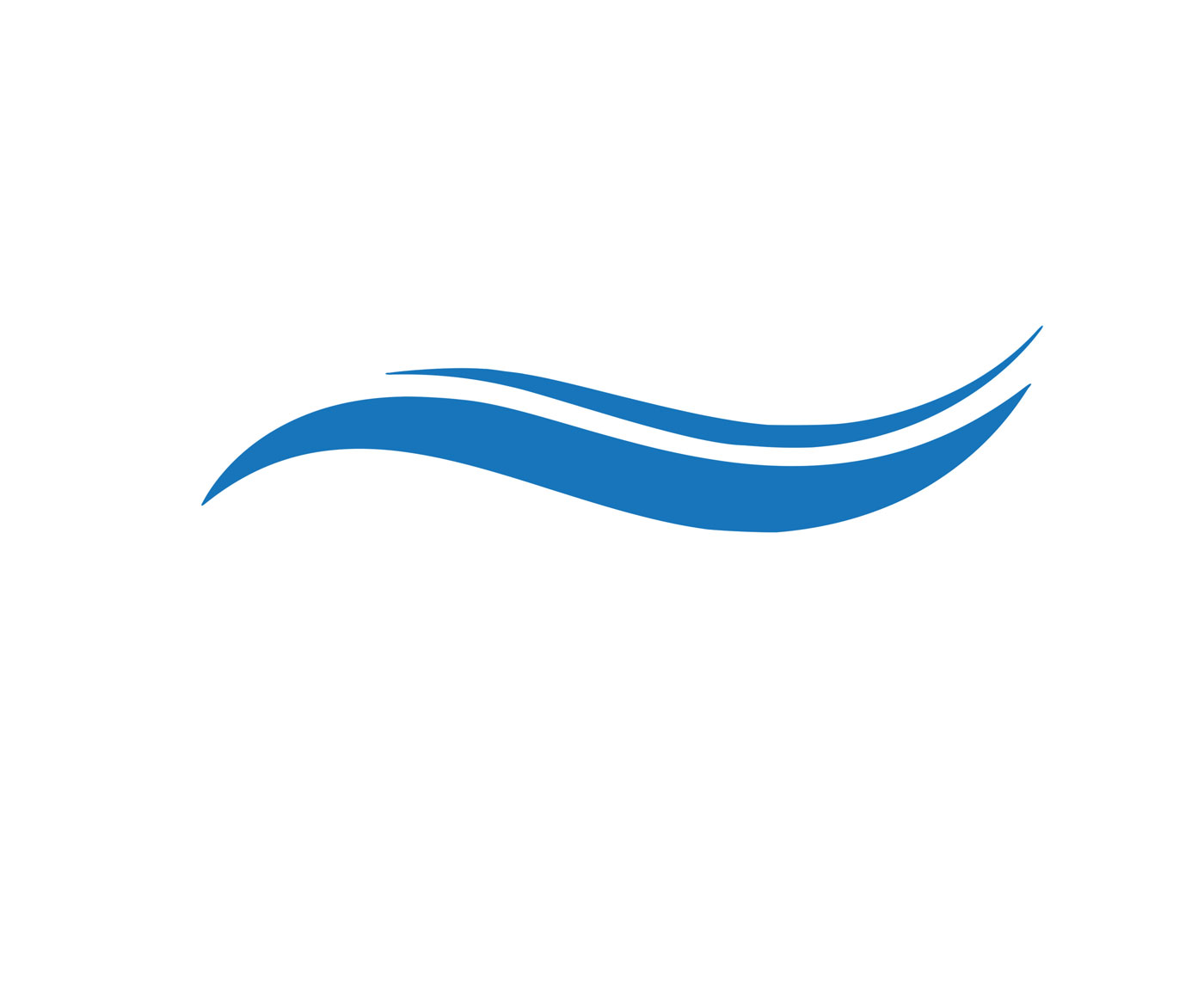 Millwood Now
A Vibrant City with Historic Charm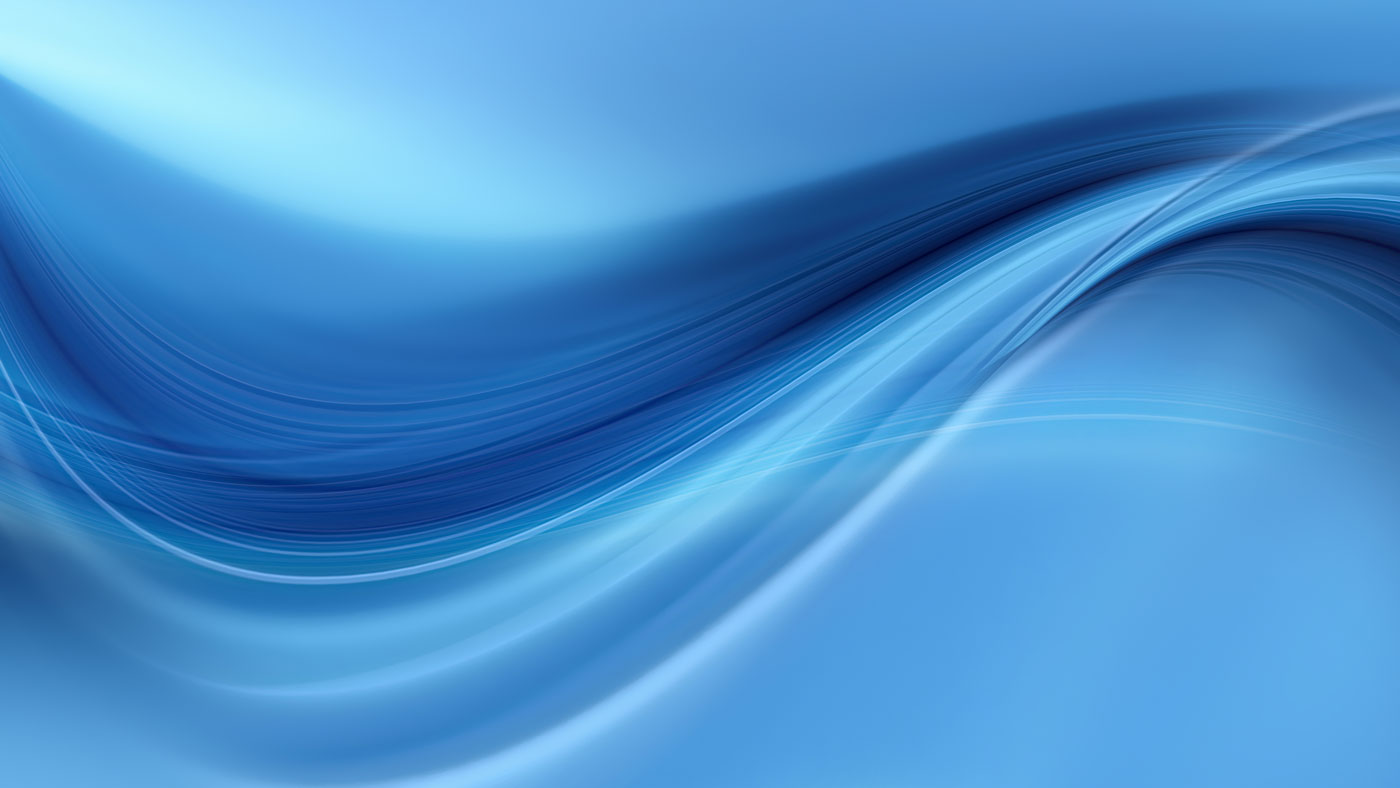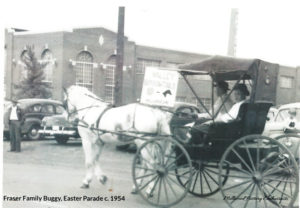 The image is from  the Millwood History Enthusiast's 2022 Calendar.
Another great source of Millwood History is the Corner Door Cafe.  Stop in and see them for a calendar, information on a self guided tour,  something to eat and so much more.
The Pumpkin Patch Community Garden is accepting plot reservations for the 2022 season.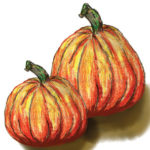 This season has plenty of opportunities for community involvement.  Beginning with your own plot(s); putting the fence back up around the food-bank rows; repairing water faucets; moving wood chips; planting, tending, & harvesting food-bank rows; and garden maintenance all season long.
Click to visit the Pumpkin Patch Website
The Pumpkin Patch has leaves and wood chips to share with the community.

We have plenty of extra leaves and chips for your spring project and we are happy to share them with the community.  This is a you collect and haul endeavor, and all activity on the property is at your own risk. Clicking will take you to the pumpkin patch website where a contact us link is at the bottom of the page.