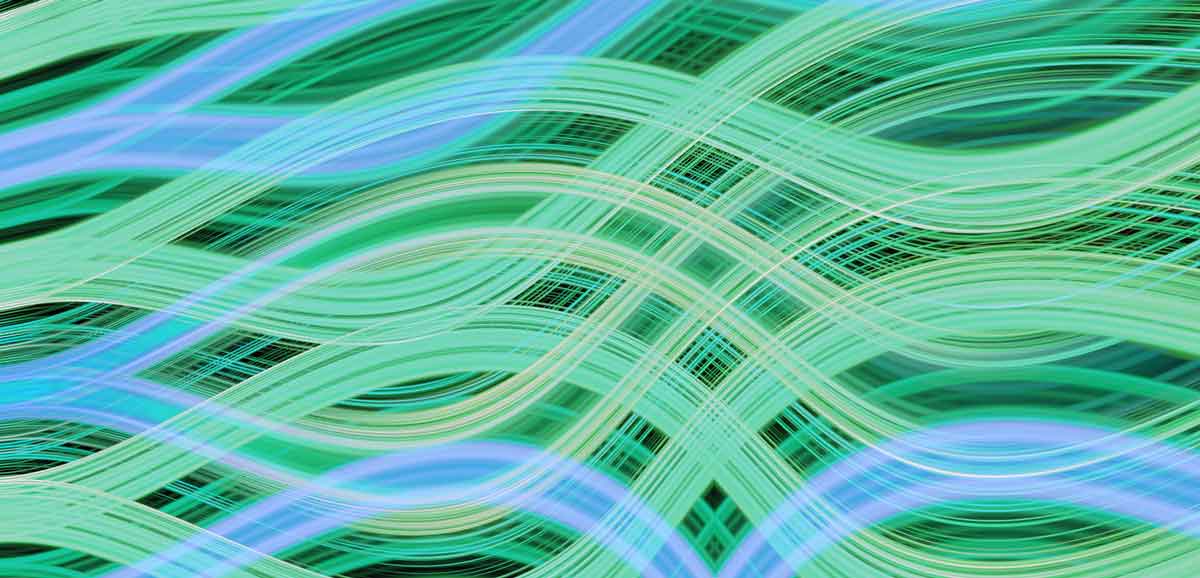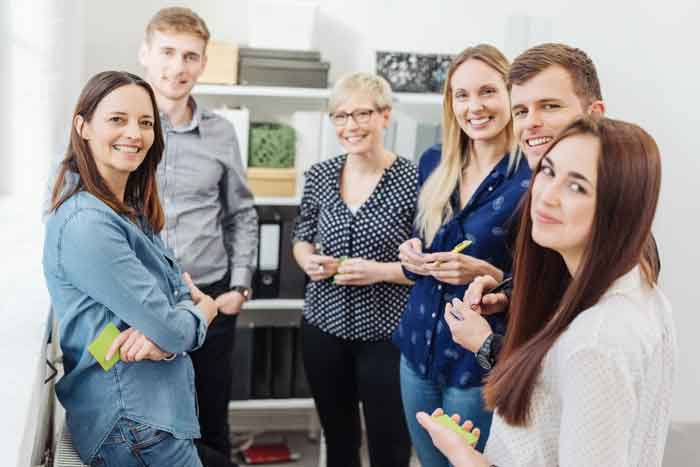 Join us to get involved promoting the Millwood Community & Businesses, and planning-preparing Millwood Events.  Events like the Millwood Farmers Market, Millwood Daze, Pumpkin Patch Community Garden, Millwood Winterfest, and more.
Millwood Businesses and Organization are invited to have a Portfolio page in our directory and list their events on our calendar.
You are invited to browse our directory to find the local business or organization you want to deal with. 
You are invited to browse our calendar of events and discover for yourself why we call Millwood a "Vibrant Community".