Calling all Millwood Daze Vendors!  Find your application by clicking the image above.  Sign up early so we can publish details early.
Millwood Daze 5K Run registration is now open.  Sign up now for this year's 6pm Sunset Run.
Millwood Community Association
July Meeting is Tuesday August 27, 2019.
12:00 pm to 1:00 pm @ the Argonne Library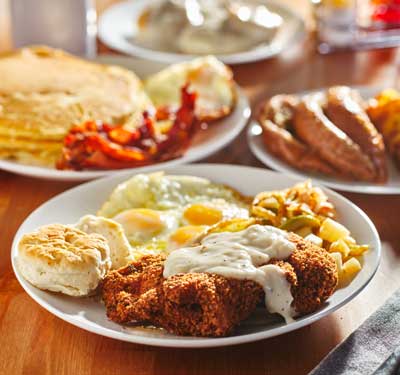 Saturday, August 24, 2019
Millwood Community Center
9:00 A.M. Till Noon
All you can eat menu: $ 6.00 for children 10 & under; and $8.00 for all others
Millwood Daze Vendors & Runners will get a $2.00 discount
Millwood Businesses and Organization are invited to have a Portfolio page in our directory and list their events on our calendar.
You are invited to browse our directory to find the local business or organization you want to deal with. 
You are invited to browse our calendar of events and discover for yourself why we call Millwood a "Vibrant Community".