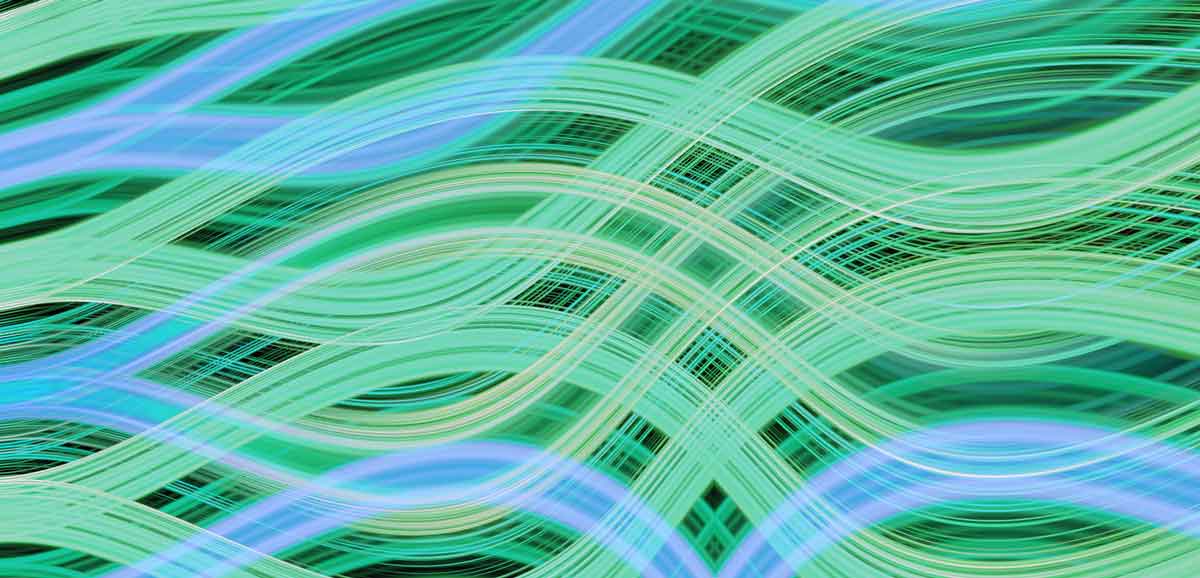 The 2020 Rendition of Millwood Farmers Market in the Trees will begin playing soon.  We are looking at a Mid-May or Early-June first market.  Click on the image for the market's website.
Make plans now to be at Millwood Daze 2020 Saturday August 22nd.  Be a part of this summer tradition and all the fun events we are planning.  Dalton Ave. comes alive with a Wheels Parade, Dog Races, Dancing and so much more.
We invite you to walk the blocks of the historic portion of Millwood, WA.  Anytime is a great time to stop in and get to know these local businesses.
Join us to get involved promoting the Millwood Community & Businesses, and planning-preparing Millwood Events.  Events like the Millwood Farmers Market, Millwood Daze, Pumpkin Patch Community Garden, Millwood Winterfest, and more.
Millwood Businesses and Organization are invited to have a Portfolio page in our directory and list their events on our calendar.
You are invited to browse our directory to find the local business or organization you want to deal with. 
You are invited to browse our calendar of events and discover for yourself why we call Millwood a "Vibrant Community".