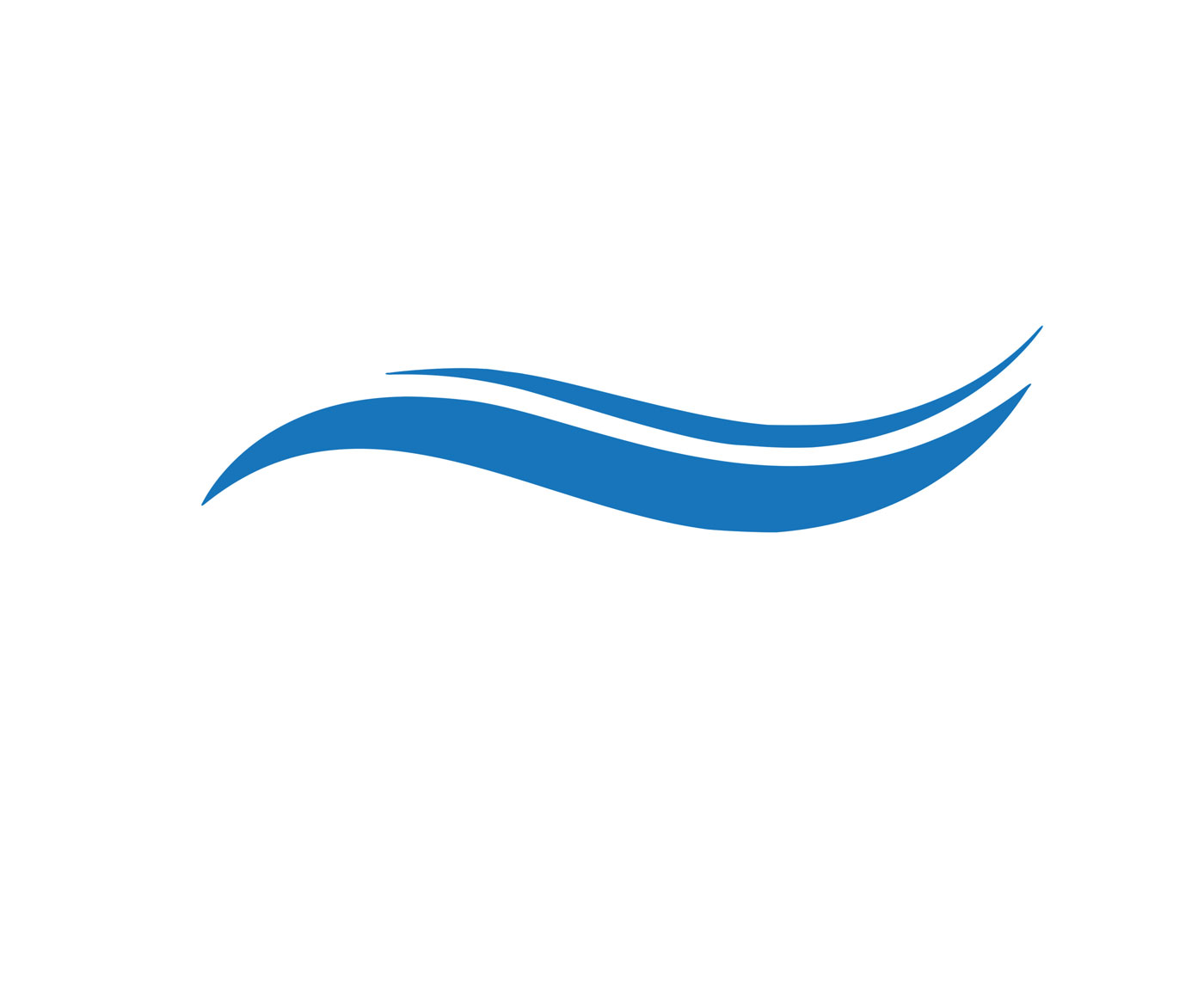 About M C A
Millwood Community Association
Our Purpose:
Promotion of cultural, educational activities for the enhancement of quality of life for the City of Millwood residents and surrounding communities.
We are a group of Millwood residents, business leaders and community organization members working together to promote our vibrant city.  Millwood Daze and Winterfest are our original events.  In 2019 /2020 we enfolded the Farmers' Market and the Pumpkin Patch because they are two important components of our community life.  We have many mutually encouraging partnerships with other local organizations and brainstorm together on ways to "brand" and make known Millwood to both our community and the communities around us.  
We invite Millwood Business and Organization members to participate in our quarterly gatherings.  Gatherings typically start at 4:30 pm, and last about an hour.  2023 schedule:  March 2, June 8, August 3, and October 12.