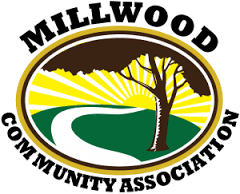 Our Purpose:
Promotion of cultural, educational activities for the enhancement of quality of life for the City of Millwood residents and surrounding communities.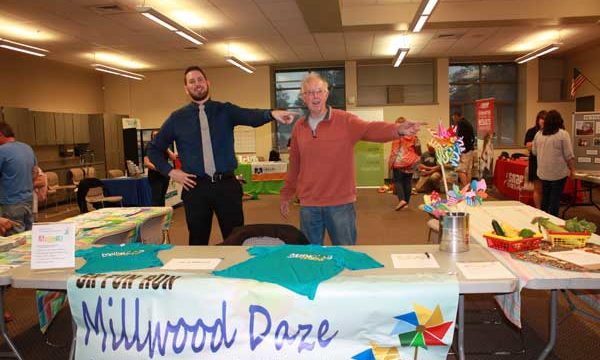 Millwood & West Valley School District
We are very fortunate to be experiencing a wonderful partnership between Millwood and WVSD.
Picture to the left are Curtis and Pat during this year's WVSD Block Party.  The district invited and included local organization that offer a family experience to the West Valley Area.