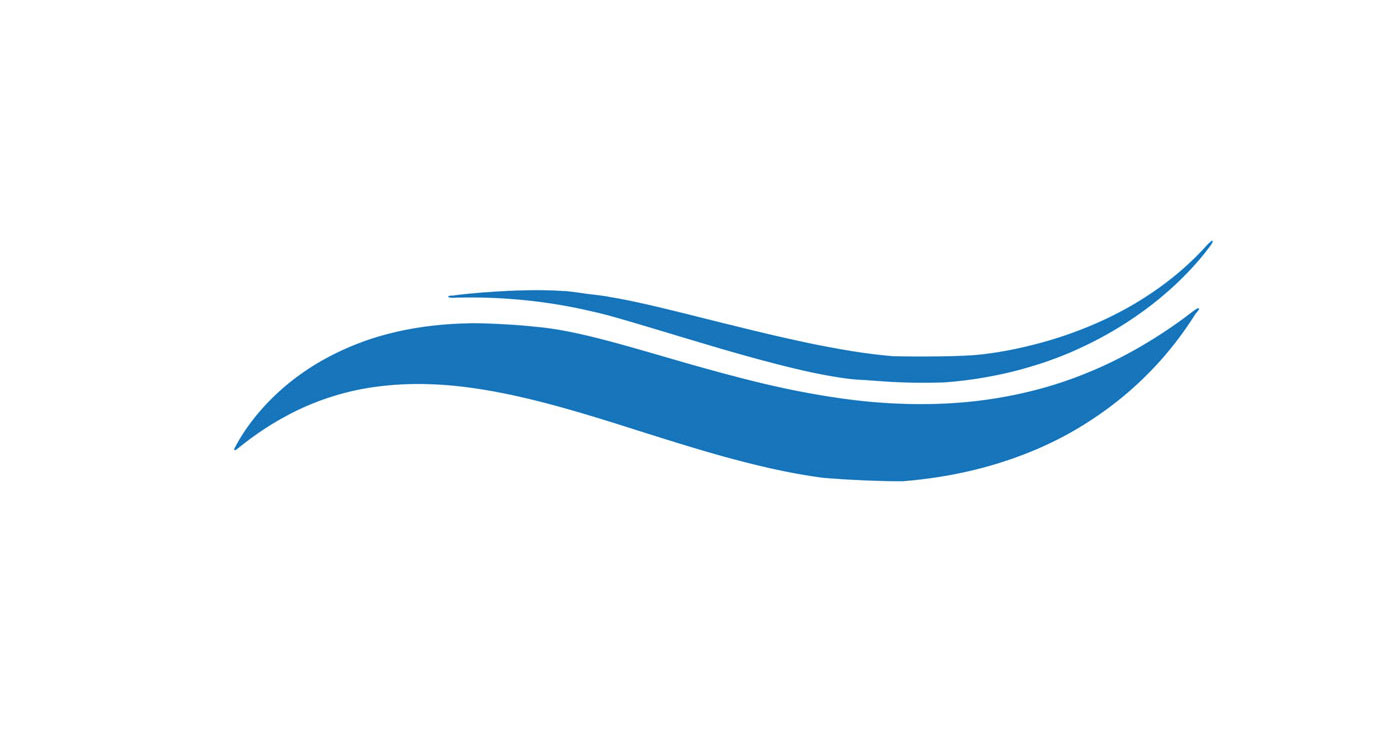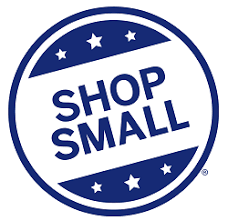 Make Plans for Shop Small 2021!!
November 27 – December 4
Small Business Saturday: Shop Local All Week Long
MILLWOOD (Argonne Library)
Bottles Wine & Beer
3223 N Argonne Rd
The Corner Door Fountain and Books
3301 N Argonne Rd
Joe's House
3117 N Argonne Rd
The Male Room Precision Haircuts
3309 N Argonne Rd
Millwood Brewing Company
9013 E Frederick Ave
Millwood Grocery & Spirits
3409 N Argonne Rd
The Paisley Pooch
3207 N Argonne Rd
The Rocket Bakery
3315 N Argonne Rd
Stockwell's Chill n Grill
3319 N Argonne Rd
Shop Local Week-Long Event
If you have some holiday shopping to do, consider shopping local for a chance to win a prize!
You can support local small businesses and the Shop Small movement, starting on Small Business Saturday and continuing all week long in four communities:
These four libraries are once again Neighborhood Champions as part of the American Express Shop Small program. As Neighborhood Champions, they are ambassadors for the Shop Small cause, supporting, rallying, and bringing together local businesses and community members throughout the holidays and beyond.
We look forward to providing you with an opportunity to discover and support some great small businesses.
Shop Small prize drawing
During this week-long event, you can participate in the Shop Small passport challenge and enter a drawing to win a gift certificate to a local business.
Visit any of our participating libraries to pick up your passport, along with a map of local, small businesses and shopping bag (while supplies last). Then explore participating businesses all week long, and gather stamps for your passport.
Bring your completed passport back to the library before 6pm on December 4. One prize winner will be drawn for each location and notified by December 10. Each winner can choose the participating small business for their gift certificate.
Shop Small prizes are sponsored by the Friends of the Library for Argonne, Cheney, Deer Park, and Medical Lake. Special thanks to the Friends of the Library volunteers for generously supporting this program.