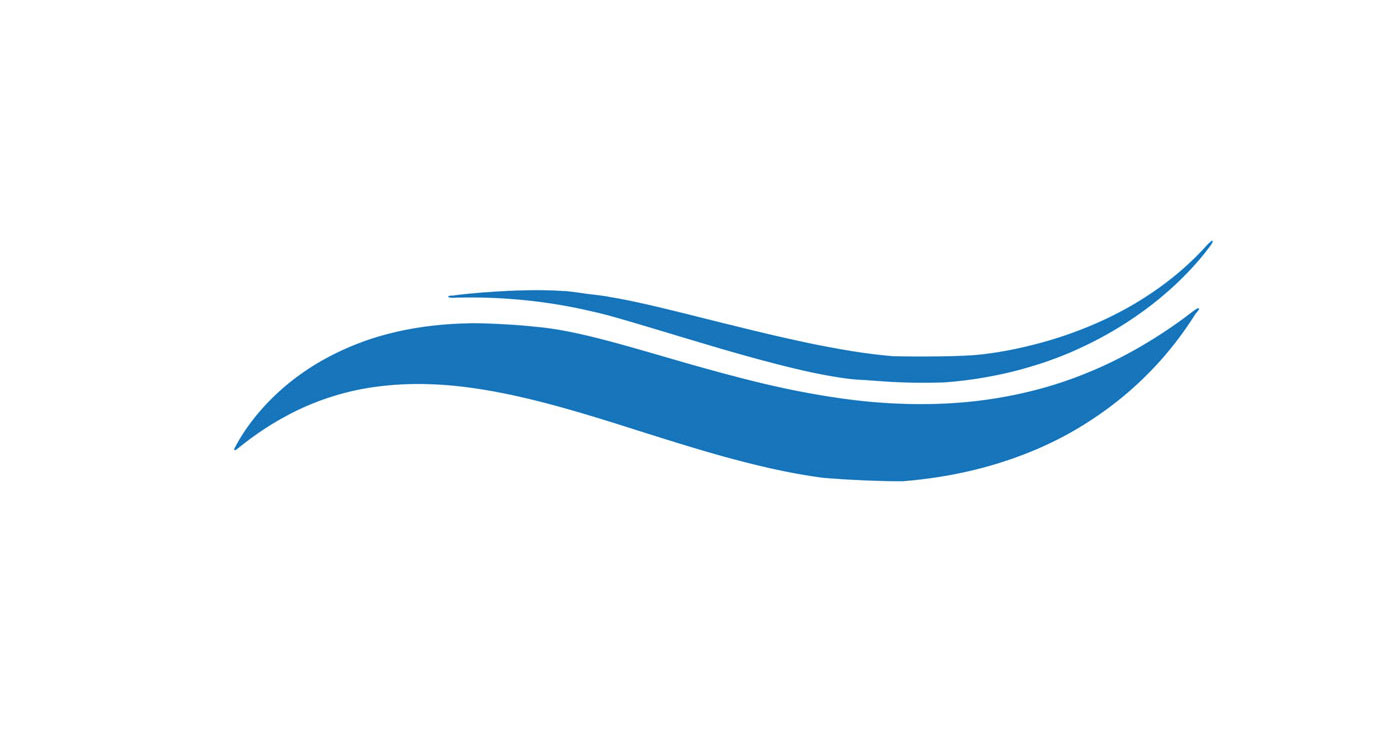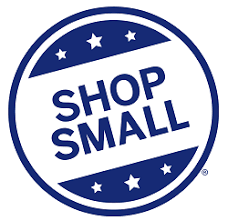 Make Plans for Shop Small 2021!!
Spokane County Library District is our Neighborhood Champion for this activity and participation is through registration
As businesses complete their registration we will add them to a listing on this site.
Shop Small Saturday is celebrated annually on the Saturday after Thanksgiving  — this year on November 27, 2021.  The "shop small" movement celebrates small businesses that continue their history of innovation and adaptation to an ever-changing business landscape.  These past difficult months we have seen local efforts to encourage shopping at small businesses, inspiring people to spend here in Millwood where they live to support a strong and "Vibrant Community with Historic Charm".
This year, the event has been expanded to cover the week starting on Small Business Saturday (11/27/2021), and continue through Saturday December 4, 2021.
If your business is not suited to a "passport" activity, then you can still register to participate and put your business card, coupon or other item in the Saturday bags.
The Activity
The library is creating a passport for shoppers and will have Small Business Saturday Bags to Had out.  Participants can pick up their bag and passport at the Argonne library beginning Saturday November 27th.  The only thing the participating businesses will need to do is mark off on the passport when someone visits their shop.
The passports will be turned into the library at the end of the event.  The library will host a drawing for 3 winners announced the week following the event. Each winner will received a gift card to a local Small Business in Millwood of their choosing.