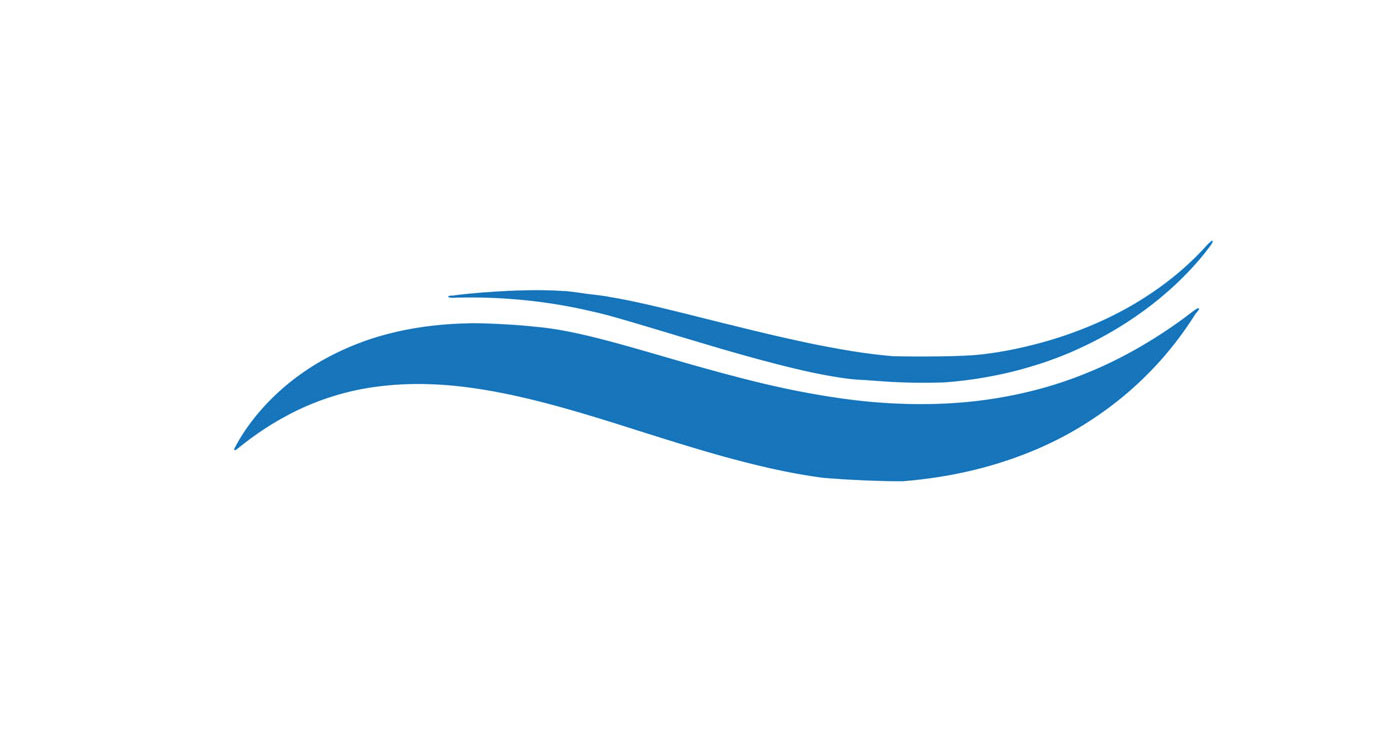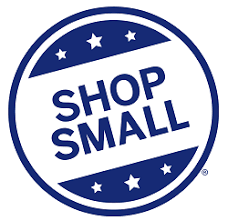 Make Plans for Shop Small 2022!!
November 26 – December 3
Shop Local Week-Long Event
Millwood's Neighborhood Champion
Janet Hacker-Brumley
Argonne Library, 4322 N Argonne Rd , 509.893.8493

How to Enter the Prize Drawing
Step 1: Pick up a Shop Small Passport at the library. Passports will be available beginning November 14
Step 2: Shop at local participating businesses to collect stickers in your passport during the week long event.
Step 3: Turn in your passport with at least 3 stickers at the library by 6pm on December 3 to be entered in the drawing for a gift card!
It's that easy!
The Shop Small prize drawing has been generously sponsored by the Friends of the Argonne Library. We offer our heartfelt appreciation to each person who volunteers their time, effort, and resources to the Friends group to help enrich the library.